A Unique Dining Experience
Our hibachi chefs give you dinner and a show! Gather with family and friends, old and new, for a totally unique, communal dining experience as your dinner is cooked right before your eyes, along with a few surprises! Click here to see our menu.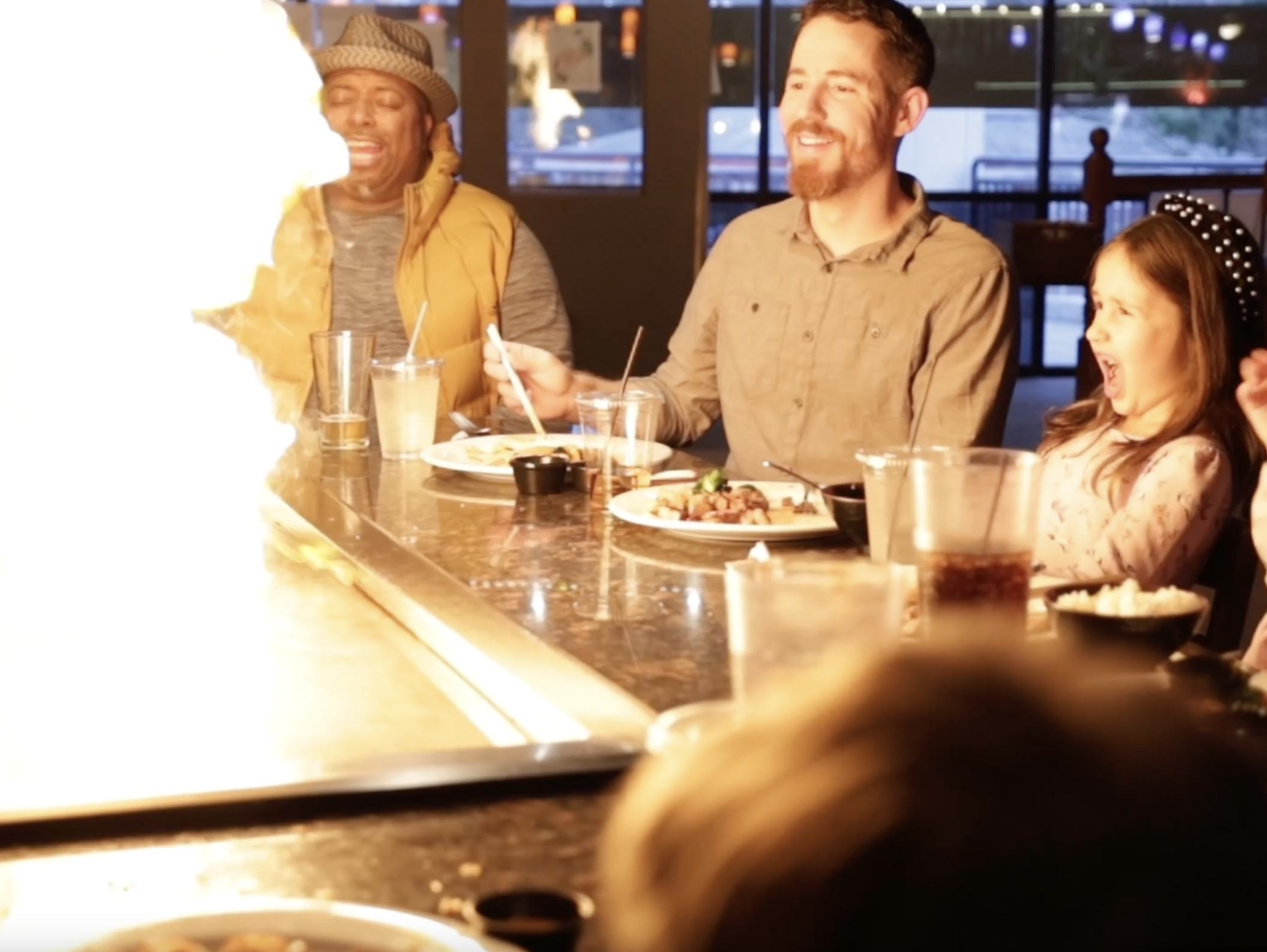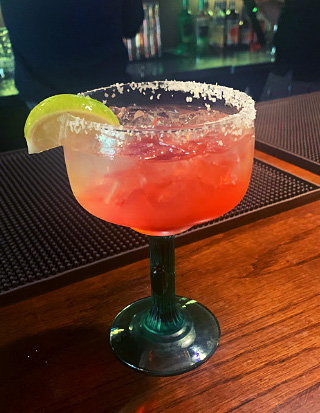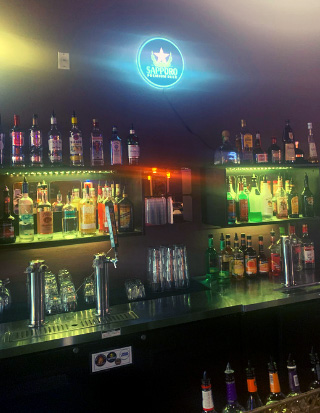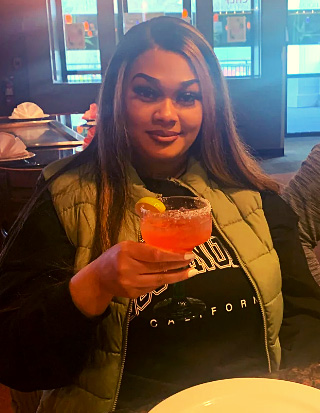 Our bar is fully stocked with wine, imported beer, and specialty cocktails. Try our sangria!